Since 1967
It all started more than 50 years ago in a small Belgian pastry shop close to the French border.
A passionate baker came up with the idea to revise the recipe of the classic puff pastry: Vol-au-Vent. Word spread fast about his uniquely fine pastry and he decided to produce his high-quality puff pastry cases on a large scale to satisfy the growing demand, pre-baked and ready to fill.
November 1967, the company Pidy Gourmet was established.
Pidy Gourmet
Because of the great passion that motivated the founder and the following generations we continue to strive every day for perfection and innovation of our products, from puff pastry to shortcrust to choux pastry.
The Pidy spirit is based on passion, quality, customer satisfaction and support.
More than 300 quality products in different shapes and sizes, colours and flavours represent our range today in more than 60 countries. From sweet and neutral to Organic, Gluten-free, Veggy and Vegan.
Pidy Gourmet stands for trendy and traditional high quality ready-to-fill pastry products thanks to our many years of experience, expertise and innovations.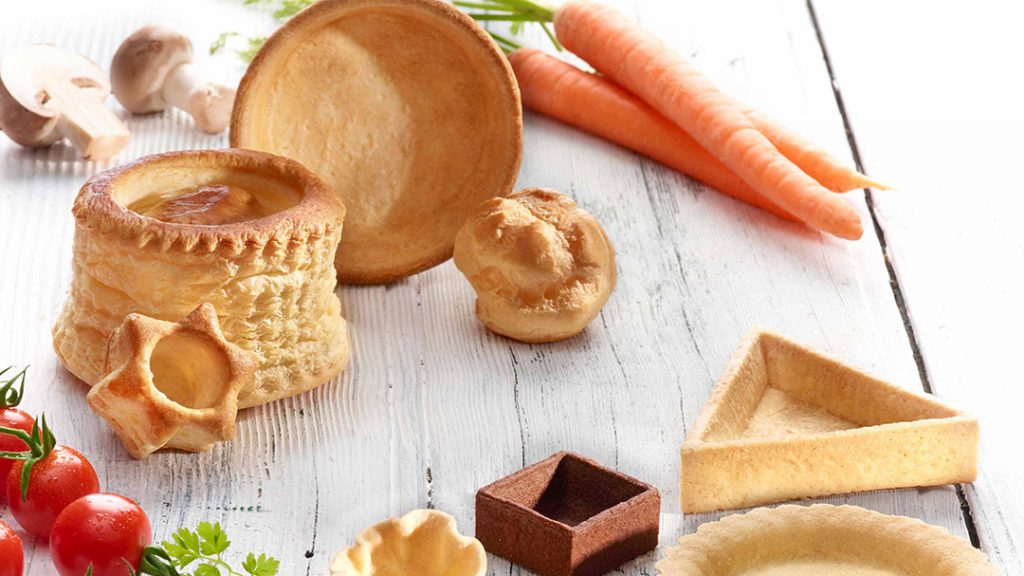 Quality
Pidy Gourmet strives for the best. During every phase of the production process and in every department, quality is closely monitored.
Each raw material meets strict specifications, in order to guarantee the professionals a constant product quality and regularity
R&D
Our Marketing and R&D teams follow closely food trends and market developments. Every day is a new challenge, creating new and unique products. This is how we keep ahead in a very competitive market.
Innovating together with our worldwide customers is the key to a lasting partnership.
Pidy Gourmet Team Members
We are fortunate to have a group of dedicated & passionate team members who are not only experts in their fields but are also high-quality people.
All employees are ambassadors contributing to the success of Pidy Gourmet.
Respect for the environment. For many years, the PIDY brand has been committed to the environment. The product manufacturing process is part of a sustainable and respectful approach. The sourcing of ingredients is primarily local, the selected packaging and trays are recyclable and are mainly made from recycled materials.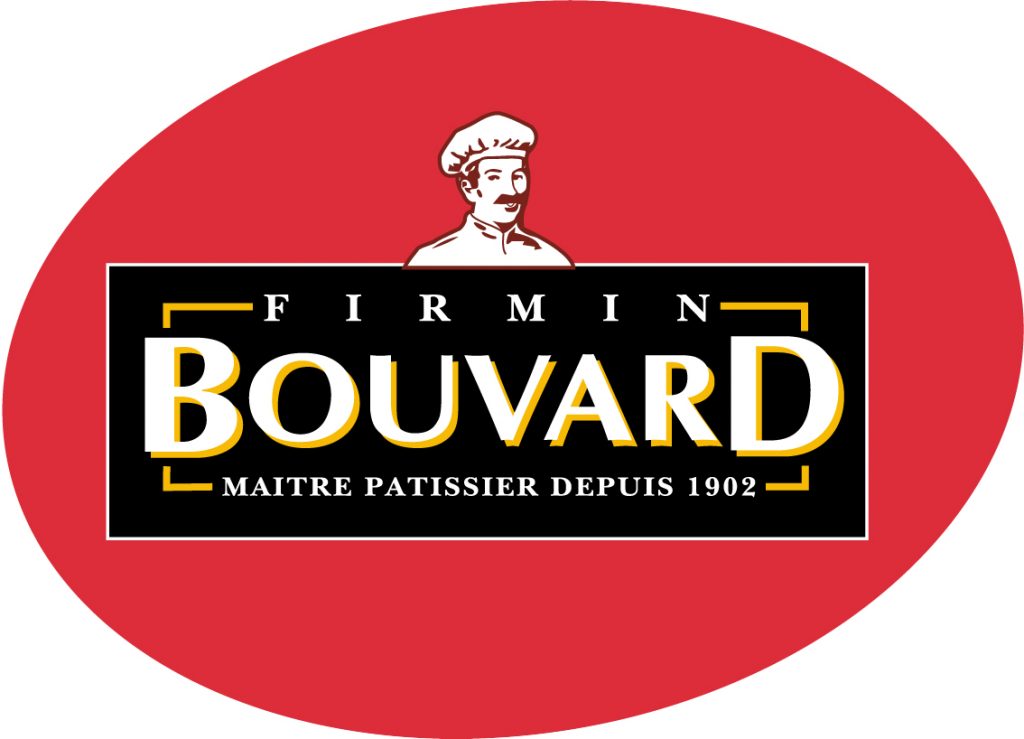 Discover more from Pidy...
Products
If you want to find specific products to fulfil certain criteria, you can refine your search here.
Recipes
Here's a few ideas to get you started - you will find the products themselves inspire you to create plenty more.
News
The latest news from Pidy, find out about our new shapes, fresh flavours and exciting developments.
Want to discover more about the Pidy range?
Download our brochure for our full product ranges, product information and recipes.
Catalogue/Brochure 2023