Pidy Introduce two on-Trendy additions to their range
---
03 February 2020
Following the successful launch of their award-winning Trendy collection, Belgium-based pastry manufacturer, Pidy, is delighted to add two new tartlets to their ever-expanding range.
The 'Micro Trendy' (3cm x 1,7 cm), is an ideal one-bite size base that is perfect for creating elegant mouthfuls of all kinds,whilst the 'Trendy Shallow' (8cm x 1,1cm features a lower rim to provide an innovative take on traditional sweet tartlets. The shallow variety has been designed in a way that makes it easier to hold fillings and delicate garnishes.Once filled, it can also be served upside down to create a smooth base for toppings which also adds visual flair and a surprise centre of filling. Both new additions are set to open the door to a new world of sweet creations this season.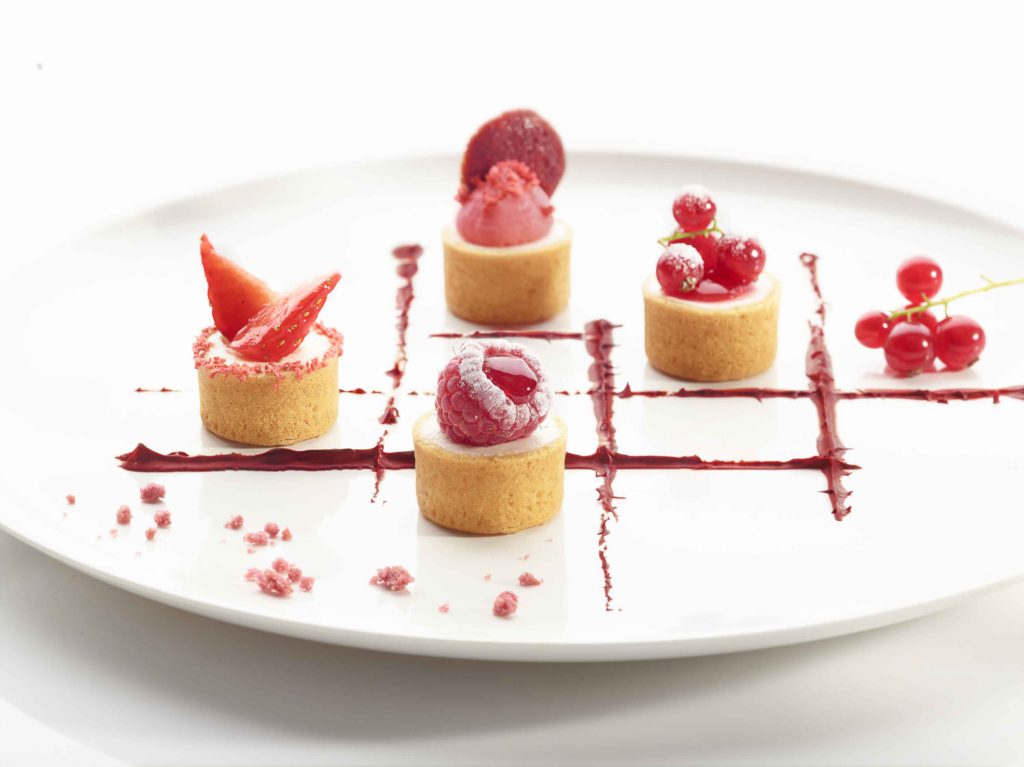 A best-seller from the company's extensive collection,the new shapes feature the same crisp texture and delicious, buttery flavour to give even more flexibility for all occasions. Designed with foodservice specialists in mind, the shortcrust pastry goes perfectly with both cold and warm applications, and holds its shape once filled.
Robert Whittle, Managing Director at Pidy UK,commented:
"It's an honour that the popularity of our Trendy collection allows us to continue innovating new designs that provide even more culinary possibilities for our customers. The two new products are unique to Pidy and there is nothing like them on the market, which means that chefs and caterers can really add something special to a menu. Both tartlets still have the award-winning melt-in-the-mouth sweet shortcrust pastry Pidy is renowned for, but the new shapes help us provide solutions for all occasions whether it be an event or restaurant menu. Our products use 100% natural ingredients coupled with careful precision to produce gourmet products with the taste and texture of homemade, but with the stability and consistency demanded by the professional kitchen."
Discover more from Pidy...
Recipes
Here's a few ideas to get you started - you will find the products themselves inspire you to create plenty more.
Accessories
Essential kit with which to present your creations, helping you make pastry the star of your event.
Products
If you want to find specific products to fulfil certain criteria, you can refine your search here.
Want to discover more about the Pidy range?
Download our brochure for our full product ranges, product information and recipes.
Catalogue/Brochure 2023